2006 Haybarger Ave
Erie, PA
If you do not see content of the slider here try to enable JavaScript and reload the page
WANNA PLAY?

GET CU3ER, UNIQUE & AWESOME 3D IMAGE SLIDER!

Javascript version is out!

Now CU3ER works beautifully on all devices!

Slick WordPress plugin.

wpCU3ER is a WordPress plugin designed to provide easy CU3ER integration into WordPress powered websites while offering lots of advanced CU3ER content editing & managing features.

Amazing 3D possibilities!

Step away from common, boring & flat 2D experience and dive into endless possibilities of adding the third dimension to your slideshow.
Frontier General Contracting, Inc. has been proudly serving the Erie area since 2012.
Here you will find information about our company including our services, projects, clients and much more.
About Us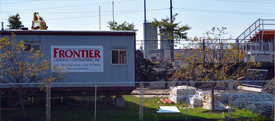 Frontier General Contracting, Inc. has been serving the Erie area since 2012. We perform all phases of general construction work on private industrial, commercial and institutional projects.
Contracting Services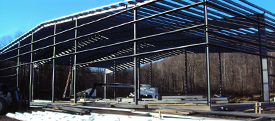 General contracting services include excavation, concrete foundations, formwork, finishing, rebars, carpentry, millwork, finish hardware, drwall, steel studs and furring, acoustic ceilings, hollow metal doors and frames, and miscellaneous items.
Recent Projects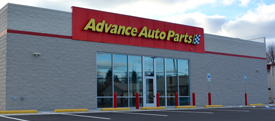 Recent projects include the Mercyhurst Prep Cafeteria, Cathedral Prep Event Center Gymnasium and Aquatic Center addition, Whole Foods Co-Op Cafe Addition and more.
Major Completed Project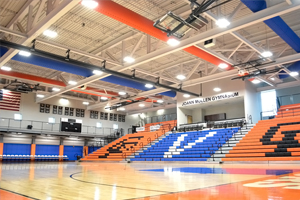 Prep & Villa Events Center - Gymnasium & Aquatic Center Addition

This new multi-million dollar sports complex addition in downtown Erie includes a 50 meter pool and an 1,800 seat arena-style gym, adding on to the existing Cathedral Prep Events Center building. This complex occupies a brownfield industrial site on 12th Street, one of the main crosstown boulevards, lined with brick manufacturing and warehousing buildings, many from the 19th century. The site, a previous Gunnite factory, required minor environmental remediation but extensive utility and storm water management work. In addition to the pool and gym, the project also includes grandstands, restrooms, concessions, locker rooms, coaching offices and a spectator area for the pool.